Orange
June 10, 2009
So I woke up this morning and took a look outside,
and the world opened up like a very plesent suprise.
Purple mixed with reds and a little hint of blue,
and the only thought i thunk was when i could be with you.
your smile and your eyes and everything you are,
and how amazing our relationship's been all thus far.
the kisses and the hugs and how I love you,
and the fact that you said "I love you too!"
But at the moment when the world seemed to stop,
I'm glad that it was you that was in my very thought.
The orange and the pink and the lime green,
all dissapeared from this perfect amazing scene.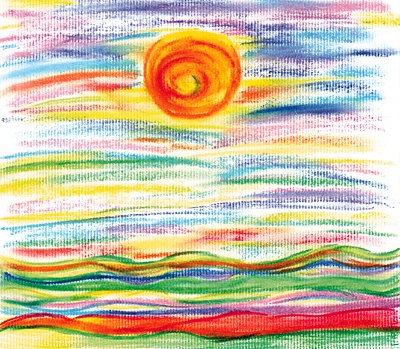 © Jennifer W., Saint Albans, WV