ferris wheel
June 16, 2009
twilight cracks the dawn and seeps out the night. noises and lights blend into a gradually darker sky. it is the warm anticipation of the american dream at the ferris wheel.

I calm my excitement and sit it down towards a seat. I see you on the other seat. I don't see us. the hearts of you and her beat in sync at the ferris wheel.

the pitch black sky surrounds the lights and the noises as i feel a circular motion around me. at the top, her lips send warmth to yours at the ferris wheel.

Rides pass by me to places i never go. the amusements amuse the night sky surrounded by clouds of people. I never see you pass by her side, and you go by your ride with her at the ferris wheel.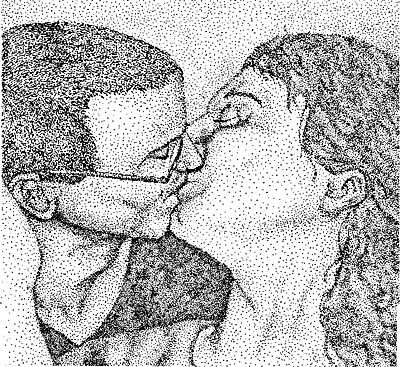 © Amanda H., Rogers, MN