Country senses
June 20, 2009
The birds sing,
Chimes ping.
Watch the water run,
And kids have fun.
Watch the sun rise,
Watch it go down.
The smell of homemade pies,
And the best in town.
The smell of fresh air,
Or the sweet crunch in a pear.
The trails,
And water pails.
The trees,
And the honey bees.
Senses of country,
That's what you see.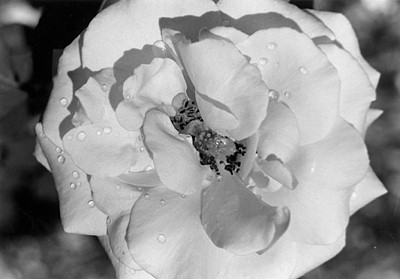 © Kristin O., Quincy, MA