The Love of My Life
July 1, 2009
Forever, my love, in my heart you'll dwell
For my feelings to you mean well.
No matter the distance nor place,
Never will you be replaced.
You bring such joy and happiness to my life.
I live in hope to one day become your wife.
Forever will my heart love you,
For it is a feeling one cannot undo.
I wish you knew how I feel,
Because my life without you seems so unreal.
I can't stop thinking of you since we met.
My love for you grows each and every day.
You're someone I'll never live to forget;
But without you I'll never be okay.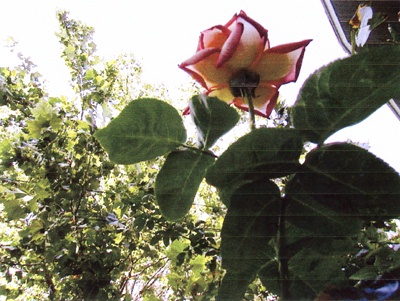 © Courtney P., Alpine, TX