Untitled
July 1, 2009
12 A.M. rises. I call the phone.
Your voice is my hope.
A "ring ring" welcomes me instead.
The recorded message does the same.
A dial tone's between us.

1 A.M. rises. Insomnsia creeps on.
I'm longing to dream. Dream with him. I want him waiting in the sky
with shining armor. I only see you.
You shine just by looking my way.

I look at him. A sea of eyes glimmers my direction.
A tingle electrocutes to my toes.
But she's the one who floats away.
My ship has sailed on with him.

Then I see you. You're the rock on the tide. I stand on you.
You keep me from being pulled to sea. I'm the sea that you float on.
I rely on you. You get lost in me.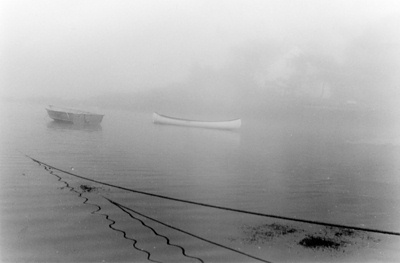 © Steve S., Marblehead, MA