His Smile
June 30, 2009
His smile melts me,
Warms me inside,
I wish he would save me save me,
Save me from my life,

The thought of him wakes me,
In the middle of the night,
From then on I think of him,
From the stars to daylight,

I think I might love him,
Who knows if he likes me,
In the future could we be
Together in destiny,

Does he only flirt with me,
When he is bored?
Because I'm the only girl around?

I really like him but I don't want to be burned,If this is a trap,
I've fallen into his laughter ,his smile,his walk, and his talk,

I think about him every day,
I let my mind wander,
In the future in the past could he love me at last??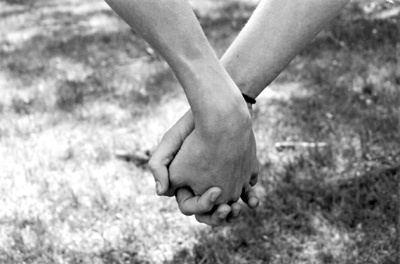 © Alexa T., Pompton Plains, NJ