Like It Or Not
July 21, 2009
Here I am. It's just me. It's Just little imperfect me. You tell me I'm nobody, but I'm so much more than that. You tell me I'm worthless, but the truth is: I'm worth more than you'll ever be!

You don't think I'm anyone, do you? Ha! You'd be wrong!

I'm not weird… (Just different). I mean, you don't know me, so just don't judge me.

Maybe if you'd attempt to talk to me and maybe even listen to me, you'd see that I'm not a freak, I'm not stupid, and I'm most certainly not worthless!

But have you ever taken a single minute to stop and think, "Maybe, (Just maybe), she likes to be perfectly IMperfect,"?

I like who I am, and that's just me. In other words, I'm my own person! (And I'm proud of it!) So here's to all my haters: I'm not going to change, so why don't you just cry me a river, build me a bridge, and get over it!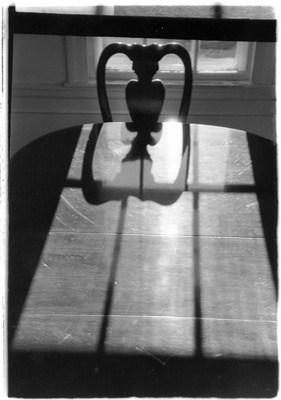 © Ben Q., Marblehead, MA