My Life Is A Song
July 21, 2009
I sometimes sing along,
To the lyrics in this song,

They tell the story of my life.
And they cut like a knife.

I usually climb in my bed,
With this song in my head

It tells the story that I know
It tells me which way I'll go

But soon this tune will end
And my future I will spend

Not knowing what went wrong
After the conclusion of my song.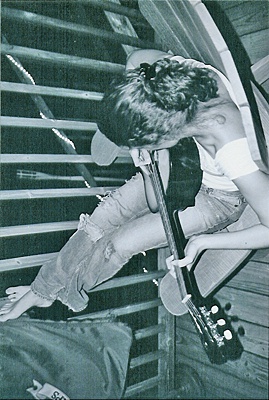 © Kendall B., Katy, TX