Cemetary at Sunset
MAG
July 22, 2009
Here are the remainders:
The empty cigarette packs.
The frozen silk flowers.
The promises we never keep.

The gaudiness in the sky
Is only hope in the face
Of useless mourning.

And puddles of tears become salt licks, dear.
You're sensible. You understand.

So I crisscross across crosses' shadows.
And I leap over dusty, disintegrating love.
I stroke away the salt in the grass
With the solid thump, thump, thump
Of a girl who's going places
Far, far from here.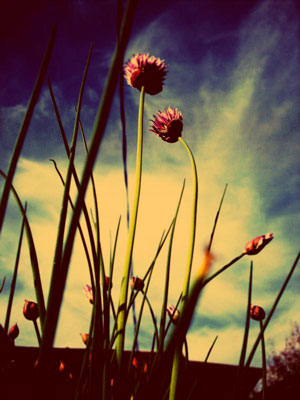 © Jessica P., Easley, SC