love concures all
July 23, 2009
You drown your fears in selfless sorrow,
Waiting for today's tomorrow.
Wishing upon every falling star,
Hoping your dreams are not too far.
But here's to you and all your worry,
Trying to find the world's secrets in a hurry.
They say that patients is a virtue,
And a little waiting could never hurt you.
So why am I here with this broken heart,
And my world as I know it has fallen apart.
I'll take your hand and lead you though,
We can stick together like paper and glue.
As long as you love me forever and a day,
The rest can all just fade away.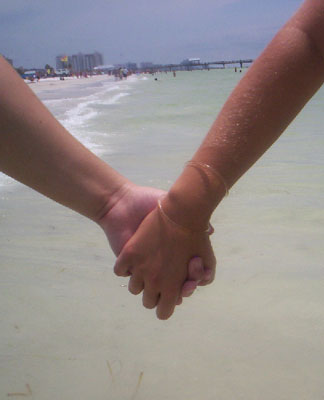 © Belinda H., Palm Harbor, FL