Day Swing
July 20, 2009
There I am.
My dirty brown hair,
with greenish-gray eyes.
Someone is boung to have it.

I sit on the swing,
slowly moving back and forth.
I can feel the breeze
through my hair.

My swing was
that light blue color.
Chains were nicely put together
just for me.

When I am on the swing,
you think of flying.
Flying to the moon.
Maybe anywhere.

You can see
over houses.
Trees.
Maybe even over water towers.

The birds are flying.
Wind blowing.
Sun shining.
Children playing.

I just want to fly.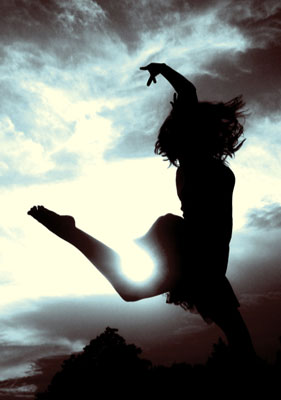 © Martha V., Morton Grove, IL