Scarlet
July 27, 2009
Burning anger,
A shade of doom.
The way it feels
Fluctuating between embarrassment and despair
With a blush
Flooding from your hairline
To your chin.
A sense of sweetness
Buried in a plump rose,
A glimmering ruby
Catching the light.
The feel of a burn,
The feel of pain,
As the blood
Oozes from the scar
On your finger.
The way it feels
To glance
At the Sun.
White-hot hatred,
Yet mingling with the
Strangest sense of release
Rolled into one.
Scarlet.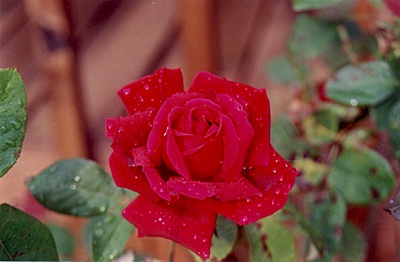 © Jami U., West Hempstead, NY