set me free
August 9, 2009
i wrote you a letter yesterday,
i have gotten no reply,
i can't keep living this way,
all i have built up in me is a sigh.
your existance is a mystery.
you've supposably been around all through history,
i used to be a firm believer.
at least i thought i was.
but i've just been mislead.
i want to be an over-achiever.
i don't think i need you,
because i've been brainwashed in my head.
i still want to go to church,
i may not believe,
but it's a good place to think.
i might get my faith back in you...
but only time will tell.
atheism is something i now know too well.
maybe you can help me try,
you and i only know what's on my mind.
maybe you could help the world get peace,
if you can perform miracles,
you can have the violence cease.
if you are listening to me...
go ahead and set me free?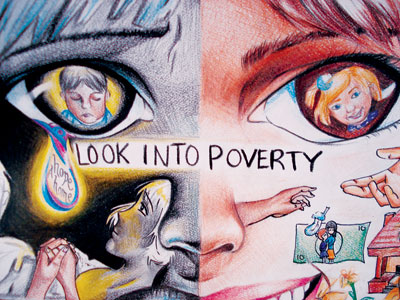 © Shirley L., Chino Hills, CA