Dream Chaser
August 5, 2009
I have gone
t h r o u g h
so much.
But I know it is
worth it.
How much will
I go through to
chase— my dreams?
Life is like a
w i n d in g
river.
flowing downstream
when I am carefree,
enjoying life for what
it truly is.
But then it flows
upstream, changing
direction and picking up
speed
when I return to reality
and face my problems.
It is the many rocks
that cause my problems
in my river that is my
life.
These rocks, these barriers
keep me from
s o a r i n g
down the river of
my world.
I know it is my job
to conquer these barriers
and keep going.
I will not be stopped
by racist comments
I will not be stopped
by my tribal members
whispering "traitor"
I will not be stopped
because I am looking
for hope.
I have to find the place
where hope lies
and add my hope to
what I discover.
And if hope is not
on the path that my
river takes, then
I will keep looking
leaving behind my home
but making new ones, too.
I am a nomad
My home is my river
My river is my life.
Home will always be with me
while I look for hope
Home will always be with me
while I chase my dreams
because that is what matters.
No barrier will stop me
Not one can keep me from
doing what I was meant to do.
C H A S I N G
D R E A M S
My river will keep flowing
My life will continue
And I,
I will never stop learning
I will never stop hoping
and
I will never stop dreaming.
No, I am a dream chaser
and there is nothing that
will stop me from
sailing down my river
and chasing my dreams.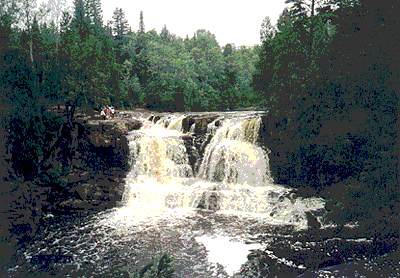 © Danielle B., Corydon, IA