No end to my questions
August 5, 2009
Is the purpose of life to live?
And if so, how so?
Are we supposed to ask question?
And if so, what questions?
Should I watch and observe
Or make myself heard?
Is the agreed upon goal in life
To achieve perfect health?
After all, this seems so
Judging by each megazine on the pharmacy shelf.
Or am I living to find true love?
And if I do, then what next?
Is it possible that all we are meant to do is have children,
Watch them grow up as we grow old,
Watch them find someone to live forever with,
Then instruct their own kids to do as their told?
An endless cycle, that's our purpose on Earth?
What about those who are husband-less or wife-less,
Middle-aged and without children, without family?
Have they missed their chance
Or were they not given a chance?
What is the reason we are breathing and thinking and talking?
Is there even a reason at all?
Or will that be my downfall,
Looking for answers where there are no questions,
And vice versa,
My thoughts perpetually too profound?
Will I ever find the key,
To quell the confusion inside of me?
Or will I be left standing here,
Wondering is my purpose in this world is to live
Just to die?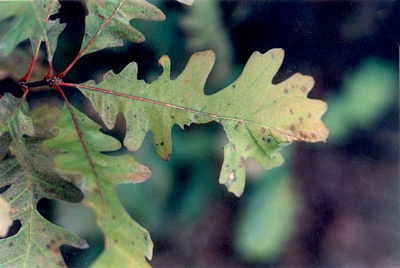 © Allison S., Eau Claire, WI