Absent and Alone
August 11, 2009
I felt your absence when I woke this morning.
The dream felt so real.
It was nice, it was unfamiliar,
Yet so comforting.
God it felt right, it was so easy,
Just so much better than reality.
But when I awoke, I felt your absence,
And it felt wrong.
Just wrong.
I want to get rid of this acid that's burning in my chest.
If I said it was for you, I'd be going too far,
But I do know one thing.
I'm tired of being alone.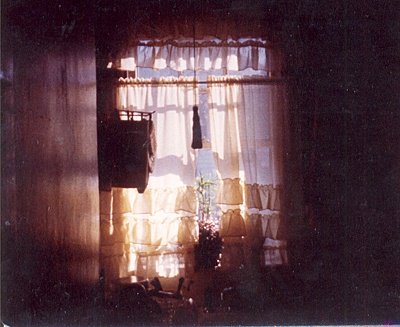 © Michael G., Glocester, RI