love's Intoxication
May 15, 2009
Crazily intoxicated,
my mind a blur,
Should i be doing this?
Would i get hurt?
No, ofcourse not, it's a seamless task.
I tell myself this, no more questions asked
Getting behind the wheel is a exhilarating rush
finding my keys is quiet hard enough
especially with my pupils jumping & with my eyes so unfocus.
With the key in the Ignition
The engine starts to rumble, it scared the heck out of me, and thats when everything started to crumble.
My foot found the gas and I swerve down the street.
One block, Two blocks
Then three.
A passing car with headlights unecessarily bright
Caused me to Swerve of the street, After it shone in my eyes.
One second, then two seconds,then three seconds went by
Love's Intoxication causes me to go blind.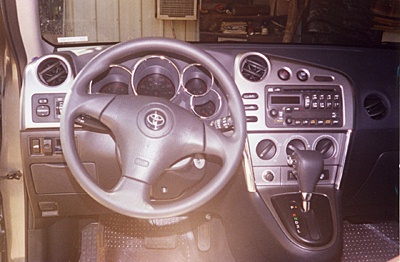 © Warlito B., Tamuning, GU