Ars Poetica
August 23, 2009
strip and kill like slingshot birds—
these innumerable gilded trophies
that blast through others with outrageous force
yet you do not beg or plead for them.

Color me happy, darling—
These feathers are hiding all the secrets,
So fluff me up with your vindictive syllables,
And perhaps you'll let me tell this story.

A slow tale of who I have forced you to be.
Like me, you are a series of small victories,
And large defeats. Are you as surprised as me that we have gotten
This far;
Without murdered or having been murdered?

Or do you simply glance at the world with smug cynicism,
Alluding society in ways I never could?
You are a mirror, but not a looking glass,
For I see nothing when I peer.

I would like you as child, but children leave.
I considered you a housekeeper, but all you might do is serve.
Nor a king, my skin, or a man who might rule over me.
Must you be not I?

If you lay down quietly, I may accuse you without
indicting myself too, "You petulant fraud!"
Whisper all you may about who I was three seconds
Before, or after.

But.

My dear poem: You are
my saving noose, my healing shotgun, my poisonous antidote.
My dear poetry: You are
not me.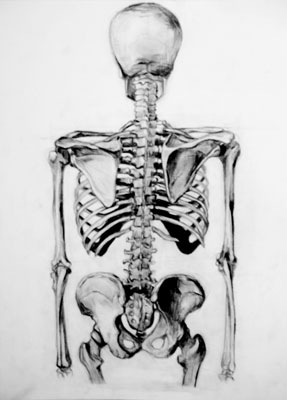 © Nina G., Nashville, TN