Mother's Rage
August 23, 2009
Lightning

pierces the skin of the sky, and

thunder

crashes through God's window, while

rain rushes

through humanity's door.

Mother Nature

has lost her temper to Men,

once again,

but who still take little heed

while

her anger shakes the corners of the

universe.

Crackle Crackle Boom! She screams,

the innocent stars tremble

and

the mystified clouds rumble,

Mother Nature is pounding on the door.

Mighty is God's sigh that alarms the skin

with bitter wind,

Sorrowfully He watches Man

from his shattered window, saying,

You've upset my dear Sister

again.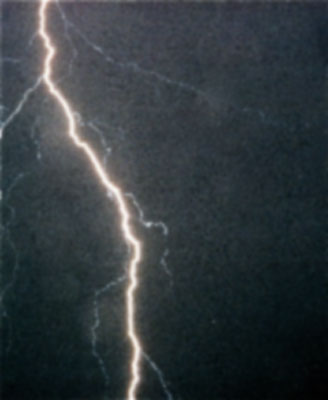 © Zachary C., Arlington, TN