Day in the Life of a Floater
August 23, 2009
Sink.
The red rubber welcomes my sole,
the very soul by which gravity is
defied.
My own existence is pulled to the earth's core
And yet by this bondage
is set free.

Sink.
The silence resounds,
a parallel universe by which I'm willingly
submerged.
I open up to a land of words that linger
and drift away.

Sink.
The warmth is reassuring,
the stained-steel fireside by which I readily
wait.
Watching new life take its form
in beautiful innocence.

Float. Sink. Drift. Fly.
It matters not which form, which way.
As long as reason alone is down to earth
you will live to live another day.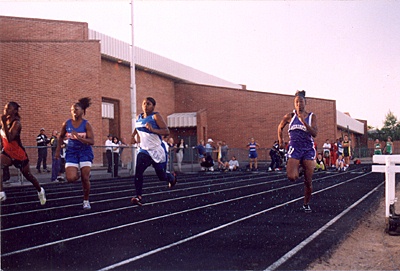 © David I., Phoenix, AZ