The Way It Will Be
August 23, 2009
There's fever pulsing in my veins,
Every cell on my body
Is screaming your name
There's no part of me
That wouldn't go with you
I'll go wherever you lead me,
Whenever you need me.
All that I'm waiting for
Is all that you promised me
All that I need forever
Is the smile on your face.
Those words that fell,
Throw them farther than
You will go and
Don't make me stay alone.
I'll forgive every mistake,
Believe every excuse,
Eat up every lie,
This is the way it has been,
And the way it will be.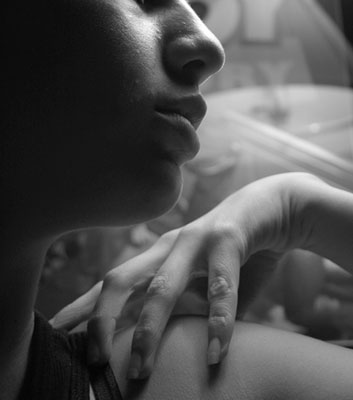 © Rebecca B., Santa Clara, CA