Adam and Eve
MAG
August 24, 2009
Did Adam and Eve love each other?
Stretch out their souls in front of each other
And staple the edges together?

Did God just will the love
And the love
Just came? Can God will the love? Or is it free will?

Can you love one another by default?
Or is it cultured and pruned, coveted
And exhaled?

God has said this is enough.
Did Adam know what he was doing?
Before the Fall? When he
Took the fall for her?

And after,

Did Adam and Eve spend lonely nights
Looking at each other and thinking ­everything,
And saying nothing?

Or let it sprout into rivers of blame,
Or resentment for all the years
And the dead son?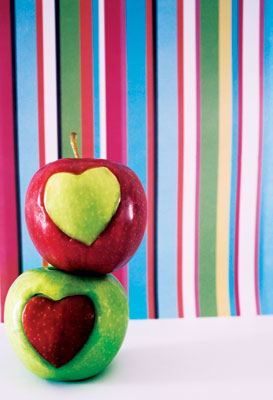 © Lauren N., Denton, TX