You're Full Of It
July 23, 2009
You don't know what you want
You don't have any plans
You never stay long
And you can't understand
Why I'm upset
How can't you know?
I told you I love you,
Doesn't it show?
You don't mean what you say,
I guess you never will
But even knowing that,
I think of you still
You're the single image,
Words burned in my brain
A mark that won't fade,
A lingering stain
You swept me away
I gave you a chance
Was all that you wanted
To be with me
You're a waste of air
You shouldn't be alive
But without you,
I doubt I'd survive
I'm trying to stop
Letting you control every day
Maybe soon your memory
Won't get in my way.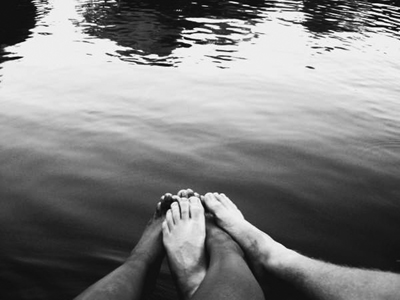 © Michelle W., Ada, MI