Wharf
August 25, 2009
Sitting at the wharf. Falling from the bridge
Of your "Can't catch me!"
Too right. I'm too far away and I'm watching you fall
To my whispered plea of "crash".
I'm seeing you fall and you're...
Laughing.
I can't help but hate that.
"Please"
The leaves in your hair
The mascara on your face
The water choking from your candy lips
The grey turgid current
"I can't"
The crocodile tears
The nails scrape scraping
The boy who drowned last year
"Got you"
The concrete in my knees
The air between our fingers
"Don't!"
You flailing lifeless thing

Doesn't stop you being oh so worth it.
I should've forgotten you the first time you realised you were too good
So I'm letting go. Moving on.
Letting you slip through my fingers.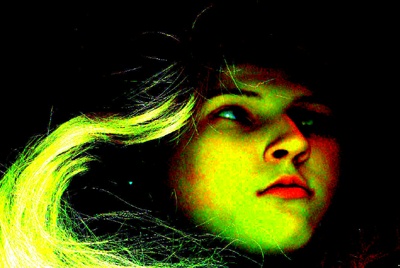 © Amanda S., Congers, NY