Delusion, Perspective & Denial
August 25, 2009
I will miss you
When you are gone.
I will listen
To angry songs.
I will tell myself
That you were wrong.
I will sob
All night long
Over things that used to be.
And you will hate me
Like you should.
And point the finger
Like I knew you would.
And act as righteous
As best you could.
And then believe
That you understood
Me.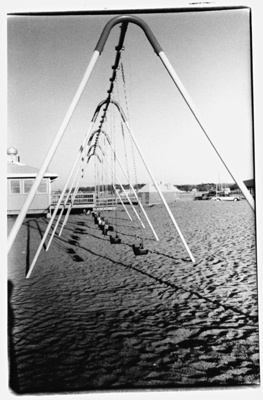 © Gina M., Marblehead, MA