Closure
August 31, 2009
Blow me away
with your feelings.
Knock me down
with your words.
Hit me around
when you need to,
because that's what you do
when you are hurt.

It makes me angry
to know this is the case.
Yet nothing can be done to stop it;
everyone's a little too-faced.
So I move on
taking with me all my pain.
And you come along,
an apparation in my brain.

And your ghost blows me away with your feelings.
The vision of you in my mind knocks me down.
Just the memory of it all can hit me around,
once again.

Because in reality I can always run.
If I prefer the dark I'm able to hide from the sun.
But in my head there is no such feat.
My afflictions will forever follow me
'til I'm cured by a thing called closure.
Although sometimes even then,
it's never fully over.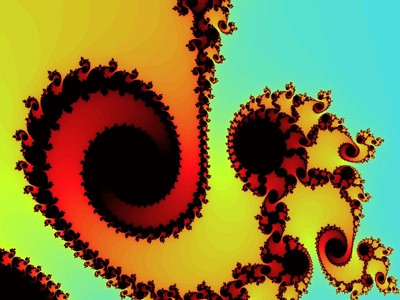 © Ryan P., Greenwood Village, CO