Ink Stained Paper
August 27, 2009
Dripping black ink
Falling all around,
Staining all the white and blue lines
On the paper so pure.
Changing all the old ways
I was once so sure of.

Blank page tainted by the black
Ruined to the root
Growing cancer damaging
The Future's hope

All the knowledge hidden away
By the so called "accident"
Those words never spoken,
Censored by the stain,
On the white blank page

All that could have been, destroyed.
Dying words never shown
To the intended populace
The ever so important message,
Able to change the world.
Able to save the world.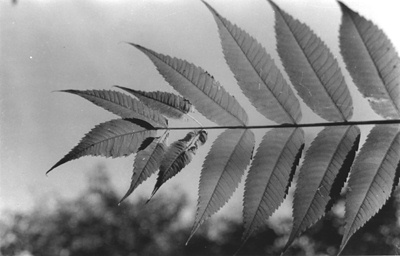 © Liz C., Marblehead, MA