The Pain of Touch
September 10, 2009
The Pain of Touch

Once you touch me once
Once you hurt me once
Please don't come back for more
Please just be done…

You say its all in fun
You say I'm just a tease
But please, I beg you please
Please just be done…

You say to just let myself go
You say to just loose control
But if I do…
What will you do?

You say your intention is not to hurt me
You say its just a game
But what if I play…
And you're on the receiving end.

And when you look at me
And when you smile at me
I want to hurt you…
Just like you hurt me.

So never assume
Never just try
Because what makes you laugh
Might make me cry.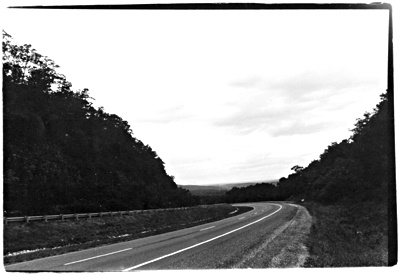 © Courtney R., Great Falls, VA