My Path
September 3, 2009
I used to know my path
Long before I traveled.
Knew where I wished to go
So my dreams would unravel.

But the dark skies rain,
The road is rough,
And the wind keeps blowing
Far too tough.

The days of feeling whole,
Finding joy in simple sights
I wish to never let go
Of that tight fisted might.

Finding things I've never seen.
Catching all I could have ever dreamed.
Beyond anything I could have perceived.
I found my path would shake as it gleamed.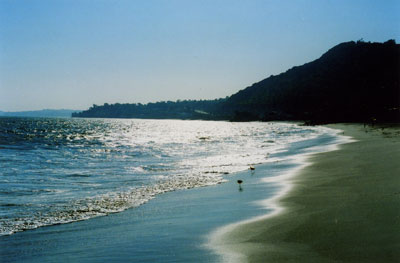 © Adam L., Washington, DC