Summer Night
September 15, 2009
She falls in love under the moon.

It's not her fault, because she was born out of romance, out of a February wedding, fallen directly into a Florida summer, and she was taught in white lace dresses and salt water and full moons and no one told her that black and white went out of style, and that no one can see red in the dark, so the roses weren't worth the effort and the strawberries were tasteless.

No one told her, so she kept trying, and stood outside in thunderstorms wearing nothing but her momma's silk night gown and her daddy's class ring, and she let the rain stick her hair to her skin and did not cry "Damn," even though that was the only word she knew.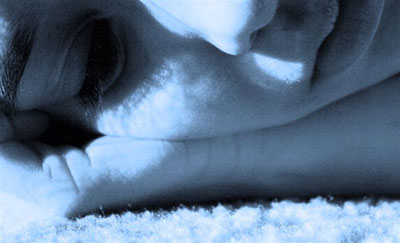 © Paula B., Katy, TX