The Fight
September 25, 2009
I neither know nor care
what happened on the bus,
and yet I know one thing:
it caused quite undue fuss.
There's never cause for violence
when it will cause a frown,
as we'll know, starting hence,
its results are profound.

A calm adult to mediate
a grim conversation,
and all of us will now be late,
that can't be any fun.
Surely the physical wounds
are the worst that can be seen,
and those are bad enough,
they can be very mean.

But most disturbing of all these
I think is obvious.
we are right to expect
so much more from us.
The shame upon my conscience
will never be erased,
just as one half of glasses now
forever has new place.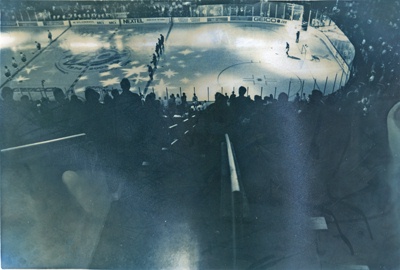 © Daniel K., Bethesda, MD