A Found Poem-The Music of Harlem
October 1, 2009
The Music of Harlem
A found poem
Original Poem- Water Dean Myers

They brought a call,
A song,

First heard in the villages of indigo. One-hundred different people, like a new sound from the throat of a Clarinet.

A weary soul,
That Harlem knew,
A river of blues,
That Harlem swam,
An ancient laughter,
That Harlem painted,

And a fire sparrow that Harlem carried to the asphalt village.

A cracked heart rattles past 100th street,
To blues village,
Past a fleet of brand new sounds,
Floating, blowing, cascading, listening,
To all the sounds of Harlem.

A glass note,
To small to hear in Harlem,
Handed down to an artist,
To paint a portrait of the sound.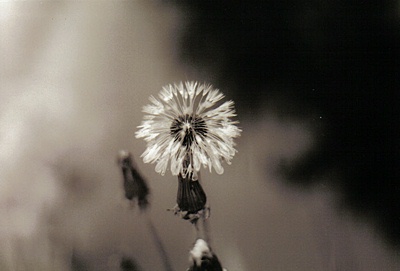 © Sarah S., Poland Spring, ME