Assortment of Poems-Fiery, Just So Poem, Wind
October 1, 2009
Fiery-
Burning blazing
Hot and inflaming
fire is so fiery
Melting lava is fiery
But most of all
Personality is fiery

Just So Poem
By Alexandra

As winter disappears spring decides to make its move,
A tuft of flowers sprouts to prove, how much the sun is shining
Sunbeams scan the grass for any overlooked piece of winter, life or object,
It finds a blade of grass hidden beneath a single dewdrop,
The sun stretches out further, further and further once more,
it touches the Piece of grass as every inch of the world is now covered with
the new season.
Rabbits hop and blue-jays sing, all life is at their fullest; the sunbeams dance and
take a break allowing the moon to join the party,
It's now very late and cold, for all warmth and light are gone, but now there are
moonbeams dancing around the trees pausing for a second admiring the fact that
The time of year had come again, the fact that it was SpRinG.

Wind
It blows through
The meadow,
It blows through
The trees,
It blows around
The world,
And blows right back
To me.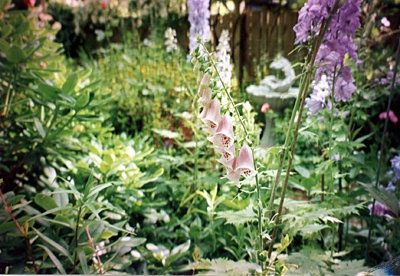 © Violet B., Phoenix, AZ