In My Memories
October 9, 2009
In my memories,
I remember,
One late afternoon,
In mid-November,
I can remember that one moment clearly.
Like a butterfly cracking out of its cocoon,
You showed me the light, the life of a new world.
The way you held my hands and lead the way softly, slowly, dearly.
I was ecstatic beyond belief, I got dizzy, and the world you introduced me to swirled.
Up. Down. Left. Right.
Everything was bright.
Everything was beautiful.
Everything was in a blissful state of perfection.
A smile would never leave my sunny complexion,
Until December came.
Along with it, arrived the white snow, the piercing winds, the freezing ice.
Never again was that smile found on my face, never again was anything the same.
In my memories, I still remember that one time,
In the most simplistic of ways, one could say that the memory was just "nice."
When November ended, my December arrived,
I guess I was lucky to have survived.
But I will always have that one memory,
The fun times never do last.
I have learned to cherish what little time I have left,
And to never, never forget the past.
As I stare out into the bright June sunlight,
I realize that I would take that one memory of pure perfection to the grave,
Maybe if I tried hard enough, I would be able to move on.
Maybe if I tried with all of my might.
The world was full of possibilities.
I took a deep breath as I gazed into the never ending sky and squinted.
The sun burned my eyes.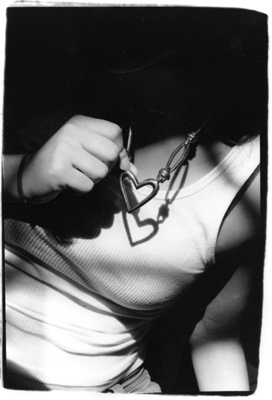 © Julia R., Bethesda, MD