Irredeemable
November 11, 2009
That son left when harvest time came.
Abandoned his own flesh and blood
For an easier path which he sought,
And the pain his father endures alone.

That selfish son with shaking hands
And cautious watching eyes yet blind,
Stumbles and falls upon each pebble.
Already the guilt has bored down deep.

That ignorant son wretched with guilt
Promised his soon return but
Leisure engulfed and tainted his being
And robbed that fool of his honor.

That weak son deserves the worst
Words and stones could possibly inflict.
Cry, boy, cry! Cry for your sins!
Cry for the father you've abandoned!

Oh you cowardly son of your father.
Why have you condemned yourself to this?
Why have you crushed this fragile soul?
Atone for you sins!

Howled the wind.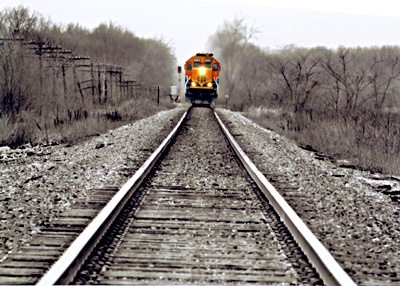 © Matt D., St Peters, MO