Unfortunate End
January 8, 2010
I really thought you cared,
Until the day you shared,
You were leaving me behind,
For people who were unkind.

They told you I was a fool,
And that I could never be cool.
I thought you were my friend,
There to defend.

They called me names,
And played nasty head games.
You joined right in,
With your heart full of tin.

You didn't care,
For my welfare.
Your not my friend,
Until the end.

They cut my dreams,
Right through the seams.
I thought you'd support,
My struggling effort.

Now you're the one,
Whose been left alone.
It's a unfortunate end,
For you, my once, best friend.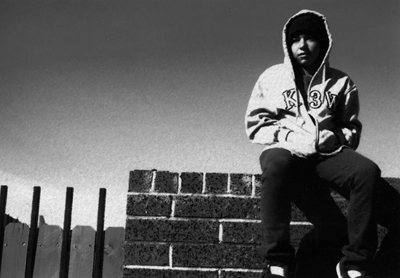 © Stan G., Phoenix, AZ