Unused Poetry
January 3, 2010
A couplet is something you may never use
It's funnier than a man with a short fuse.
It's almost a sonnet but without extra lines
In a couplet, simply everything rhymes!
Many types of poetry just roll down the drain.
Like, have you ever written a cinquin?
The diamante is very fantastic
But it's used even less than the humble acrostic.
And then there's the kind I'd love to shout!
The words take the shape of what you're writing about!
Oh-and there's the kind just like a Haiku-
But it has five lines instead of 1 + 2.
Wring this poetry is all in the past
Unless you have to for English class.
But I would like to bring it back into mind
This unused poetry is one-of-a-kind.
Let's bring back the oldies and have some good times
Because right about now I'm running out of rhymes.
Before I'm done, I would just like to say-
Please let your next poem be a diamante.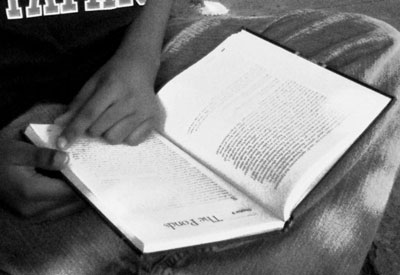 © Allan L., Plano, TX