Why can't I fly?
January 13, 2010
It's not fair for birds
to have wings,
Leaving me on the ground
like a helpless being.

If i had one wish
i would wish to fly,
Above everyone in the world
up in the sky.

But sadley I know
it will never come true,
While I watch and see
everyone has flew.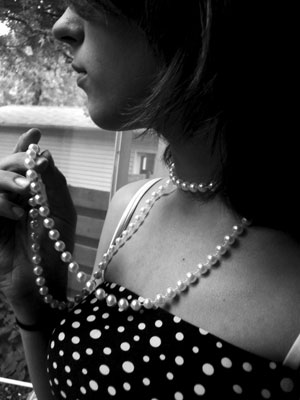 © Elaina V., Canton, OH