Why???
January 28, 2010
Did it really happen the way it did for a reason?
why did it have to cause me so much pain?
Did the things i do make our relationship this way?
Why?
did i do something to cause this?
Did i hurt you at all, or did i made you suffer?
Why do i hurt people that i love? Why do they leave me when i need them the most of all? when i all i need is to be held and told me i am ok? did i tell you that you mean the world to me? did i tell you without you being here i would be gone? how about the day i told you that is how i feel? did you listen? did you hear me? i am telling the truth. Don't leave. Why do the people i love leave? why do they have to be the ones that hurt me the most?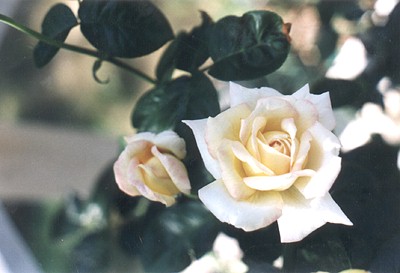 © Jacqueline S., Hanover, MA