Shakespeare
January 30, 2010
Born in Stratford was he,
Over in the country of France.
He wrote "To be or not to be",
Wrote Hamlet in a quick glance.

William Shakespeare was great,
Wrote over 100 sonets and plays.
Such a rich employing fate,
Got praised manyfold in those days.

Funny was The Taming of the Shrew,
Kate and Petruchio were cute,
Before Bianca's sister flew,
Hortensio wore his lovely lute.

There was A Midsummer Night's Dream,
With fairies all about.
Pyramus and Thisbe, a play it would seem,
Featuring among players, one snout.

All these plays and more divine,
Still used this very day.
They all were more than fine,
So use any Shakespearean play.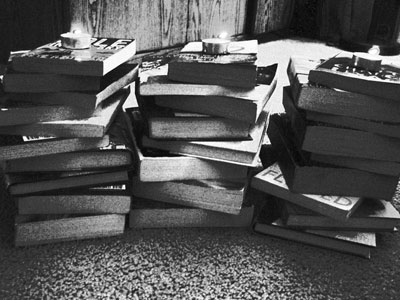 © Alexis R., Clarkdale, AZ