Is it love?
February 1, 2010
So what do you do
When it seems as if your dreams are coming true
And it has nothing to do with you
Except your happy?

And how do you explain
That feeling reminding your brain
That good things can happen without pain
When you're so far away?

Because even after we part
I still know what you tried so hard to impart,
And my smile merely slips down into my heart
Where it can continue its bloom.

And if after you've been away
Everything we had those days
Fell apart in every way
The love we felt was true.

But as for now
Though I may not know how
I still hope time will allow
Me to be by your side again.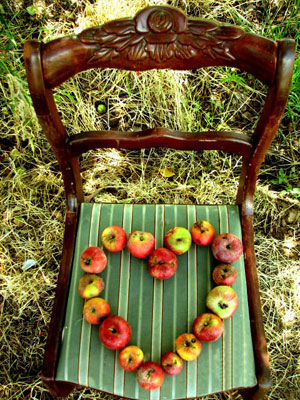 © LZ A., Grand Junction, CO