Ode to My life
February 23, 2010
Take a second
And look back
To the days when
There wasn't anything to worry about.
When there was the Veggie Tales
And Spider Man and Batman
There were the days when
Christmas would come to you so soon.
All of us would be excited,
But nowadays, it's not the same.
Disney was all I watched.
Well, that and the Veggie Tales.
And Barney and Sponge Bob..
Those were the days
When nothing mattered.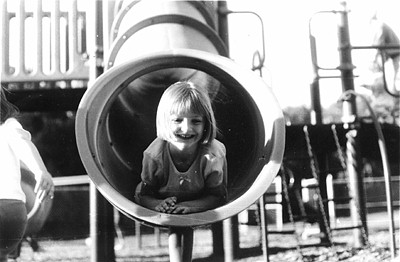 © Lara C., Norwalk, CT