who says it has to go together?
March 9, 2010
The sky is the limit!
The clouds may slow you down.
Just keep flying,
Don't you dare frown;
Because love surrounds you,
Taking you away
From the evil and hatred.
Count on it everyday.

When a butterfly sneezes,
20 people lose their breath.
They fall to the ground
and are consumed by death.

Rain is falling on my head,
Just falling, and it never stops.
I enjoy all the rain hitting me,
All of the big wet drops.

Strum on the guitar,
keep the rhythm going.
Strum on the guitar,
Do it without knowing.

Nonsense and randomness:
Two different things.
They are part of my life.
Part of you and me.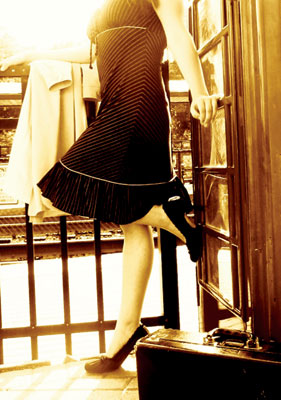 © Martha V., Morton Grove, IL