The Sky is a Painting with an Ocean of Clouds
March 14, 2010
The sky is a painting with an ocean of clouds.
We marvel at their speed, their strength, their anger.
They run as we stand.
They hunt as we dream.
They war as we watch.
We can always chase clouds and traverse their sky,
But never can we touch their magic.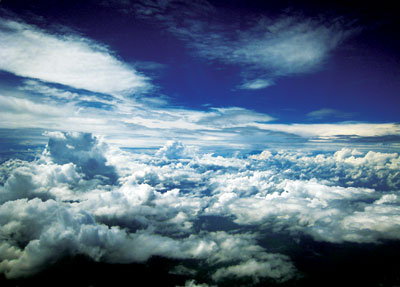 © Jacob W., Oklahoma City, OK