Insomnia
March 14, 2010
Oh Sleep!
How I need you,
But you torture me so
When I lie in bed
And toss and turn
With feelings I can't let go.

The pillows and the mattress feel soft
as I lay across my bed
I close my eyes and sigh
Wishing away the thoughts in my head.

You're like the angel on my right,
and like the devil on my left
Give me some peace
and some well deserved rest!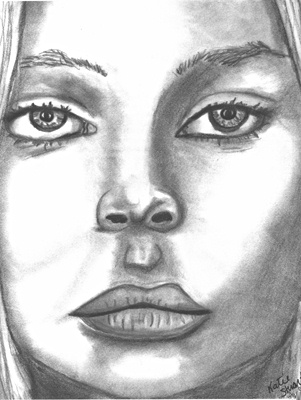 © Katie S., Naperville, CT