Everything I Never Wanted
March 21, 2010
And im just thinking maybe this will help?
Maybe i wont cry anymore.
Maybe i wont feel sad.
If i just let it out.
If i just let go.
even if i promised myslef I never would.
The isle I will walk alone.
My children will only hear you over phone.
I didnt ask for this
I never wanted this.
I am from this place called hope.
Where that is all you have.
And once you give up,
you have nothing.
Nothing. That word feels empty
I think that's beacuse it is.
It's the most empty word prone to my ears.
And its the word that fills my insides and splatters on my emotions.
It's the words unspoken
The ones I just cannot speak.
And life its just one game you cant cheat.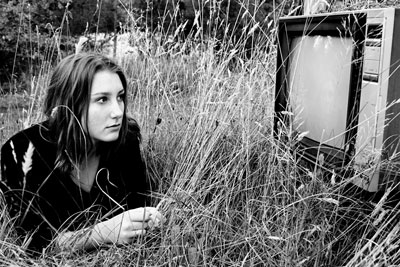 © Garrett M., Port Angeles, WA