MindGame
April 6, 2010
Love i search for it everywhere.
Truth i tell everyone but they don't care.
Heartbreak is something i felt.
Life is something you live with,
No matter what cards you are dealt.
Energy flows all around.
Silence engulfs the sound,
Pain rushes through me,
And i fall to ground.
Breaths i take everyday.
Loyality i never stray.
Fighting for the right be heard,
But finding nothing to say.
Hope is something i use.
Trust should never be abused.
Why cant anyone here me,
Oh well i guess i loose.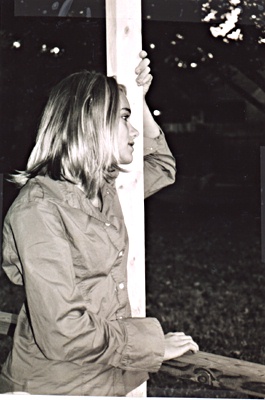 © Tiffany A., Southaven, MS