Silvence
MAG
April 19, 2010
Out from a lonely white page
with few
letters and sentences
steps a lady
made entirely of silver,
light, shadow, glimmer,
and silence –
her name is Silvence.

She carries a tamborine
and a small bell
which jangles and chimes with every
step and movement.
As notes begin to form,
whispers of voices begin singing together,
forming her train as it floats behind
her floating steps
and soft touches –
together she is making wind.

Her eyes are always downcast
with thick black lashes
as she
carefully presses herself into her music,
her wind, her voices,
her silence –
she is with the air.

The few moments that I saw her
her image hovered
then disappeared
with a slip of the finger.
She had faded
into the gray clouds above
and the last to disappear
were her luscious red lips
and her name.

Silvence.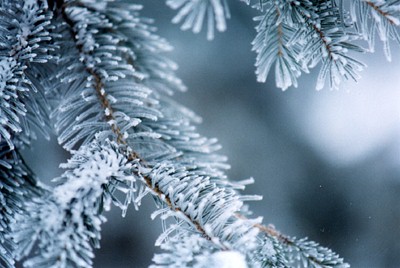 © Allison S., Eau Claire, WI