"Drowning Out the Song of a Whippoorwill"
April 22, 2010
For once, speechless.
As always, senseless.
Breathless
In your presence.
Lacking vocal skills.
Fainting against my will.
It's not fair, the way you make me feel
As though I'm a child held still.
So, thank you Mr. Fear.
You in all your dark clothing, your voice so shrill,
Drowning out the song of a whippoorwill.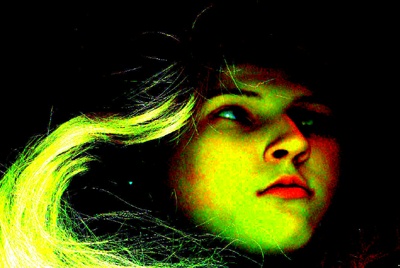 © Amanda S., Congers, NY