"Poetry Is"
April 22, 2010
There are poems about love, hate, and even dogs, but how many poems do you find about poetry?
Poetry is the love in your heart,
The hate in your mind,
The stopping of wheels,
The beginning of time,
The roses on a crisp, spring day,
The sound of children out to play,
The saying of 'I Do,'
The sound of 'I love you,'
The beat of a heart,
A fresh new start,
The bad and the good,
Brotherhood,
A fresh new car,
A shining star,
A good grade,
Another day,
The rotating of the earth,
The cries of a birth,
The pain of loss,
The hope of the future,
The evidence of time passing,
Memories lasting,
Life,
Death,
Agony,
Joy,
Jealousy,
A toy,
Words,
Feelings,
Remorse,
Healings,
Dealings,
Marriage,
Divorce,
Warmth,
And light,
Cold,
And fright,
Society at its best,
Or its worst,
A gift, or a curse,
A sentence too long,
A goodbye too short,
A forbidden consort,
The love of money,
A lover's sport.
Poetry is everything.
It is the love of a newborn,
Or the hate of a king.
I could go on and on, of course,
But why don't I leave you with one thought:
Poetry is everything in life and in death, in your heart.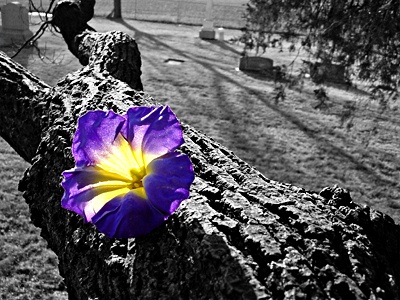 © Greg K., New Lenox, IL